While the origins of knitting are unclear, we know it has been practiced in many different parts of the world, over many centuries, producing objects of great beauty as well as items fulfilling practical needs. When done by hand, it has used simple tools, such as hand-carved sticks of wood, bone, quill and ivory or metal wires and fine steel knitting needles that were commonplace in the 19th century.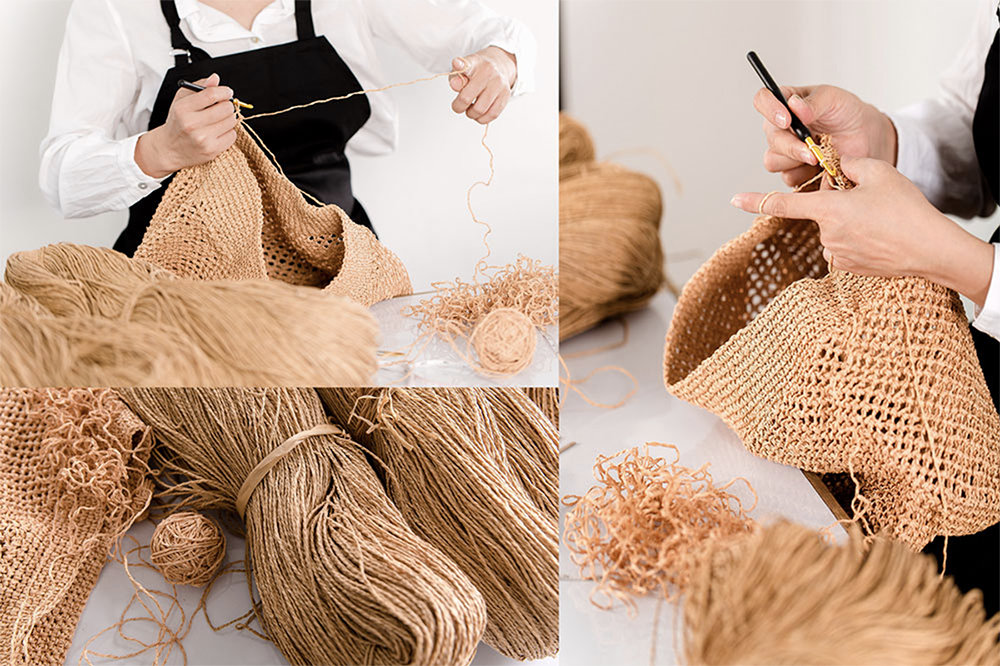 Though you'll find numerous Manufacturers for knitted bags in the Knitting Purse, Knitting Bag, Crochet Bikini Handmade Products industry, you can't rely on just about anyone. This industry is quite complex, therefore, always connect with us. Your trusted and experienced partners.
All of our products are hand crafted by local Thai craftsmen and women who are recruited and trained. We sustainably source the most natural knitting wool in various colors and knit the cords by hand into our unique Thai bag designs. Each bag takes an average of 3-5 days to hand knit.
Call this Thai hand knitted purse with a lovely tassel your charm and luck purse. Fully lined, this beautiful design is handmade out of 100% knitting wool and adapted from a pattern by wool.
Small drawstring cotton knitted bag with pretty ribbon ties will hold your jewelry, change or hand sanitizer.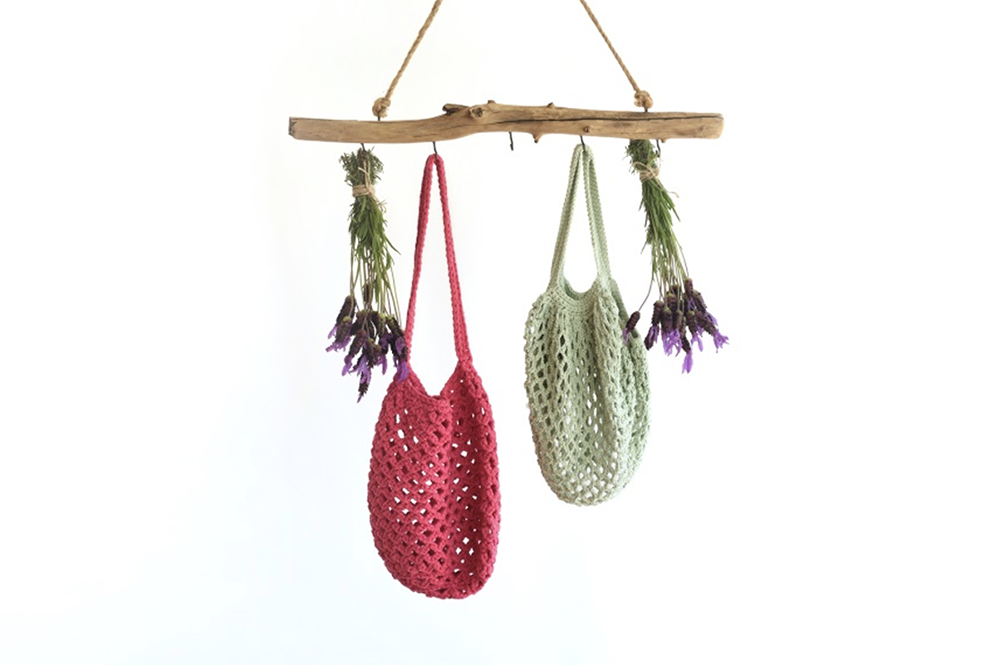 A Thai cute drawstring bag hand knitted; made of 100% wool, each bag is slightly unique and comes in a variety of colors and sizes. Personalization available upon request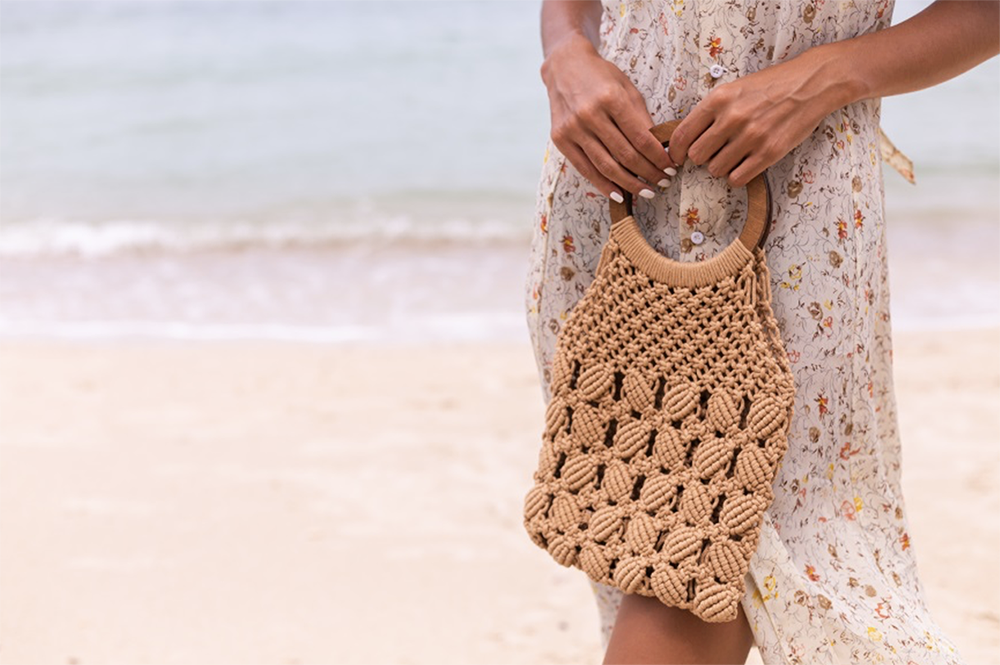 The Thai knit-crocheted hand bag, with hand-embroidered patterns, it is made of Thai linen wool, and a special detail is the wooden buckle.


For more information please visit us
So During this Covid-19 period, we encourage everyone to act tough and we will pass through this challenging time together.