Gemstone meaning
1) Tourmaline
Tourmaline gemstone is a semi-precious mineral similar to granite. With colors ranging from magenta to teal-blue, meadow-green to vibrant yellow, and even black, tourmaline gets its name from the Singhalese phrase "tura mali," which means, "stone mixed with vibrant colors." It's believed that no two tourmaline stones have the exact same color and it's historically revered as a "magic" stone that is capable of protecting whoever wore it. Although it might be a stretch to say tourmaline has supernatural powers, it does have the uncommon and very special ability to generate an electric charge and emit negative ions and far infrared rays
Tourmaline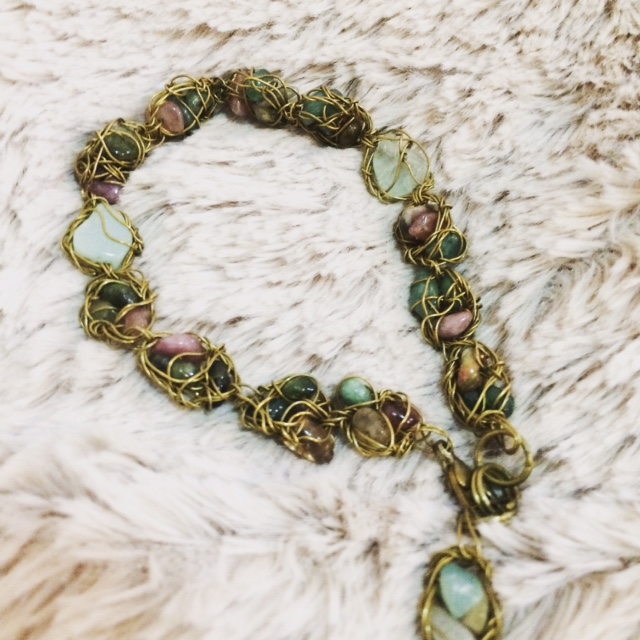 2) Coral stone

Precious coral is a gemstone quality variety of natural coral, closely related to reef-building 'stony' coral. Precious coral is a deep water coral that forms in rocky seabeds with low levels of sedimentation, typically in dark environments of over 500 feet deep, including caverns and crevices. Precious coral is slowly built by very small marine animals known as coral polyps. These tiny, soft-bodied creatures form with minute, hard shells that accumulate as the colony grows.

3) Agate

Known as the stabilizer, Agate is the stone to call on for support when you need stability and grounding in your life. Along with its supportive energy, the Agate stone has been long admired for its incredible beauty. Agate has a dreamy quality with signature bands made up of mineral deposits layered in a perfectly circular symmetry around its circumference. A combination of igneous rock with silica deposits found in groundwater, the otherworldly bands give this semi-precious stone its trademark appearance. What gives the Agate stone its incredibly powerful grounding abilities is its availability in different colors, including a palette of white, purple, black, gray, yellow, pink, red, and brown.
Agate belongs to the quartz family, which makes it a popular crystal for healing, especially due to its composition of silicon dioxide, a mineral that is also found in the human body. The variety of chalcedony bands also help enhance your feelings of stability, which can be incredibly balancing if you're caught in a cycle of worry and overthinking. It works by connecting you with the gentle vibrations of the Earth, making it a gentle stone with a light, diffused energy. This is why many beginners start with Agate stone in their first collection. With mellow vibrations and a steady rhythm, Agate can bring you a sense of peace and support when you feel scattered or overwhelmed by modern life.
Coral stone&Agate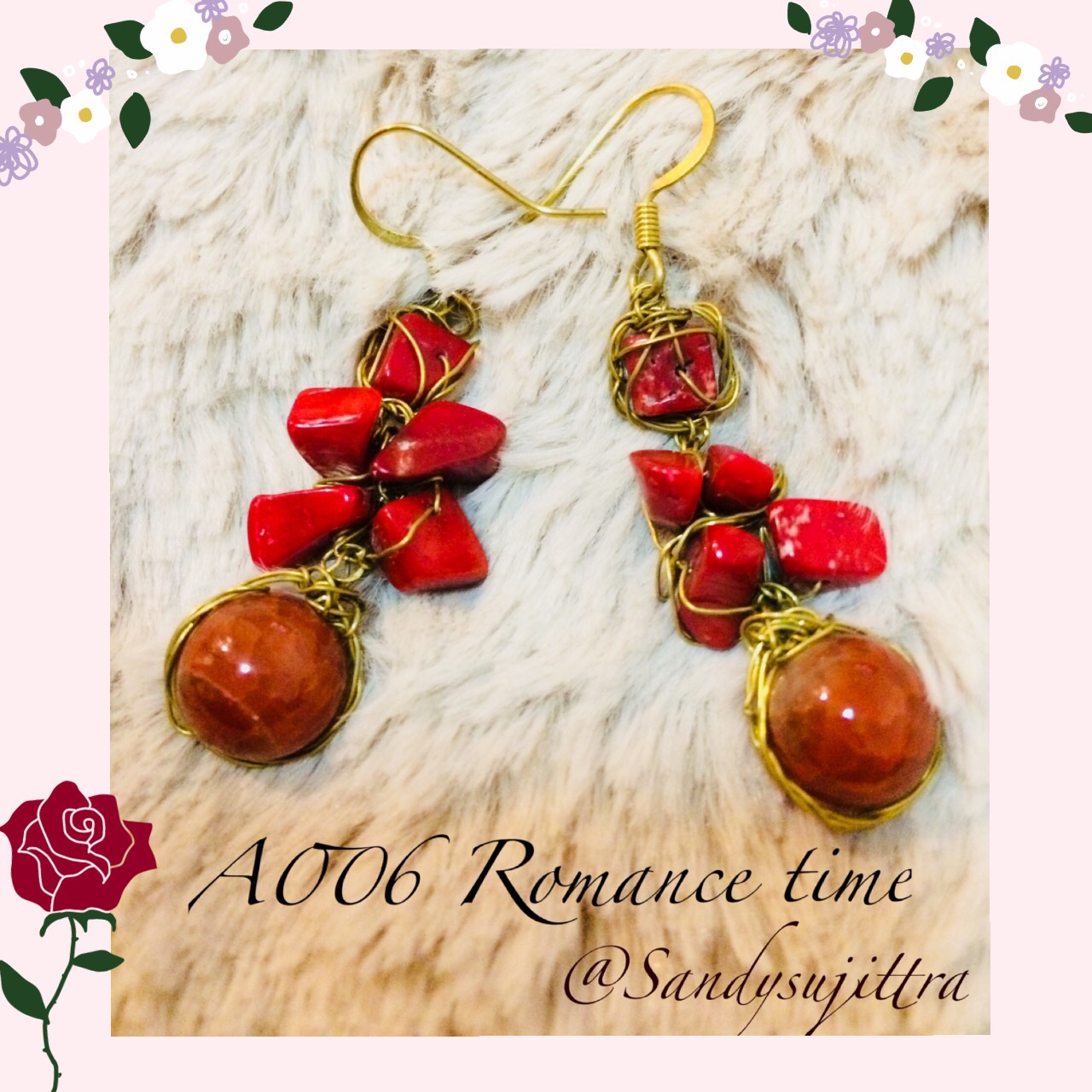 4) Amethyst

Amethyst is a popular and relatively rare form of quartz. It's a fairly hard gem and can be found within geodes all across the globe. Amethyst is usually available in crystal form or as a mass. Its lovely purple color may come from trace amounts of iron or manganese in its crystal lattice. Many stones on the market are not naturally colored; they are often heat treated to produce a darker shade of purple.
Throughout history, the purple, lilac, and lavender amethyst crystal have been associated with royalty. The crystals have also been used for a variety of health conditions throughout the ages, ranging from alcohol addiction and sleep disorders to pain and mental dysfunction. While research has yet to conclude that amethyst actually helps decrease symptoms associated with these health issues, emerging data displays amethyst as a powerful compound possibly helpful for detoxification.
Amethyst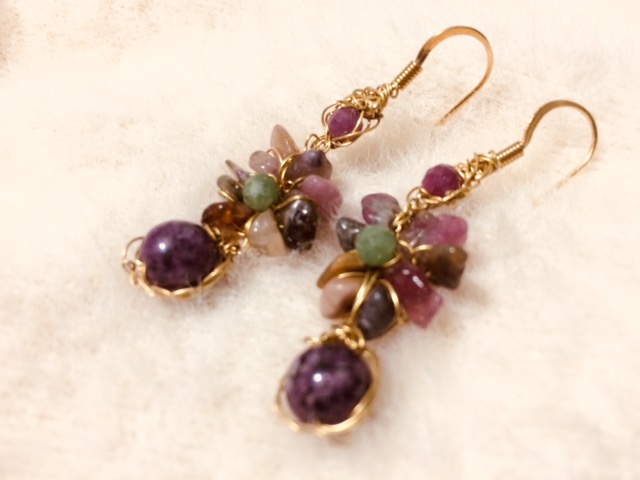 5) Ruby in zoisite
It would fill energy to the owner's soul.This gemstone is good for increasing self-confidence and being more proactive.Ruby in zoisite would help you make a bright & positive future .It is also useful if you just simply want some energy.
Ruby in zoisite