PEARLS' SYMBOLISM AND IMPORTANCE TO WOMEN.

Pearls rank among the most popular gems in the world. With a serene beauty, they make perfect complements to flashier gems. Yet, they also possess an elegance that can shine alone.
Pearl's associations with the Moon and Venus seem to reinforce the popular perception that it's a feminine jewel
These little gemstones are symbolic of the wearer's loyalty, generosity, integrity, and purity.
Pearls symbolize trust to entice wealth and luck as well as offer protection.

Pearls have always been in women's jewelry box since years ago.
Every stage in a woman's life brings new and different experiences.
The gift of pearls means something different during each phase of age as well.

It depends on what is going on in the woman's life by the time and how old she is.
The meaning of pearls can vary from person to person.
But there is one persistent, no matter what, pearls are sure reason to pleasure.
Let's get a little in depth and see what do pearls say about women.

As a young girl, getting a gift of pearls says dream come true
What little girl doesn't dream of dressing up like a princess and looking beautiful?
And pearls have that enduring spright story style.

She may get a sweet pearl necklace as a gift, to dress as a flower girl in a relative's wedding.
A little pearl bracelet, to wear on a holiday with her expensive new dress.
In any case, she's certain to twist and spin and esteem her attractive new jewelry in the mirror over and over again.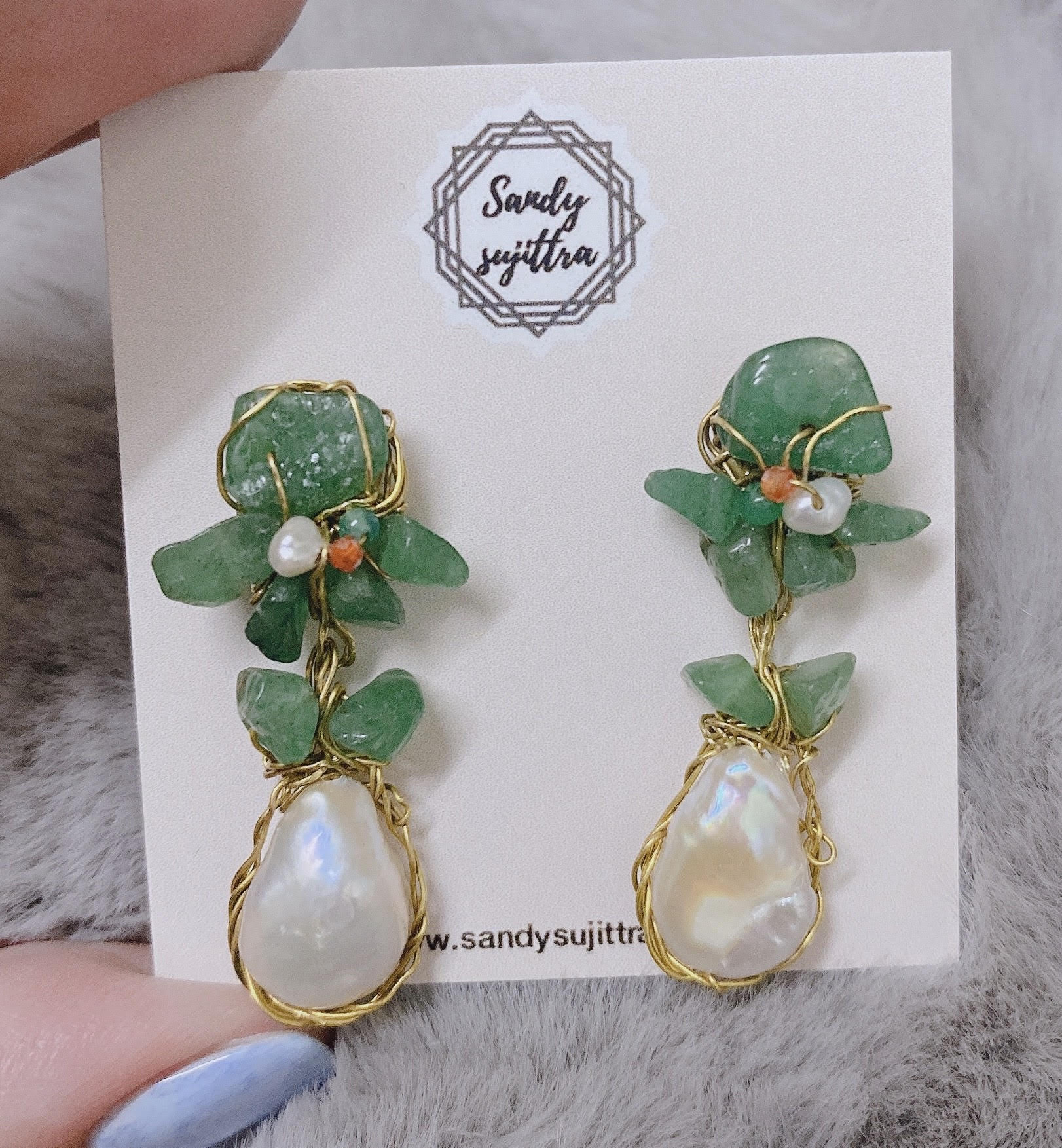 Pearls on young adults say something else.
Pearls say she's getting more matured, financially secured, powerful & loving
And deserves recognition for passing significant milestones. You can wear them to those memorable events.
Each time a woman takes those pearls she will out to admire them.

Pearls on adult ladies and mothers
The wonderful thing about pearls is that once that woman has granddaughters of her own, she can pass those precious pearls down to them.

To preserve her recalls for another peers, and to last the cycle of generous and all through the beauty and magic of pearls.

Pearls are also amazing gifts for mother, sister, daughter, relatives or friends. The occasion they given on will be remembered forever. Nothing in the world can match the elegance and beauty of pearl on jewelry.
Pearls are representative of wisdom added through experience for ladies of advanced age.

"Who can find a woman of courage? Her value is far beyond pearls."