11 Thai souvenirs that are pleasing and affordable 2020

1. Thai inhalants and Thai balm

This original Thai herb medicine is easy to use and good for health. These items are used by almost Thai people because of useful properties from many herbal extracts such as Borneo, Menthol, Eucalyptus Oil and others. Thai inhalants and Thai balm are suitable with the Thailand weather because they can help in breathing refreshment, avoid dizziness, stimulate blood flow and can also help in relieving muscle pain. These products can be found easily at any convenience store or souvenir shop. In Thailand everyone carries an inhalants. It is like a daily necessity.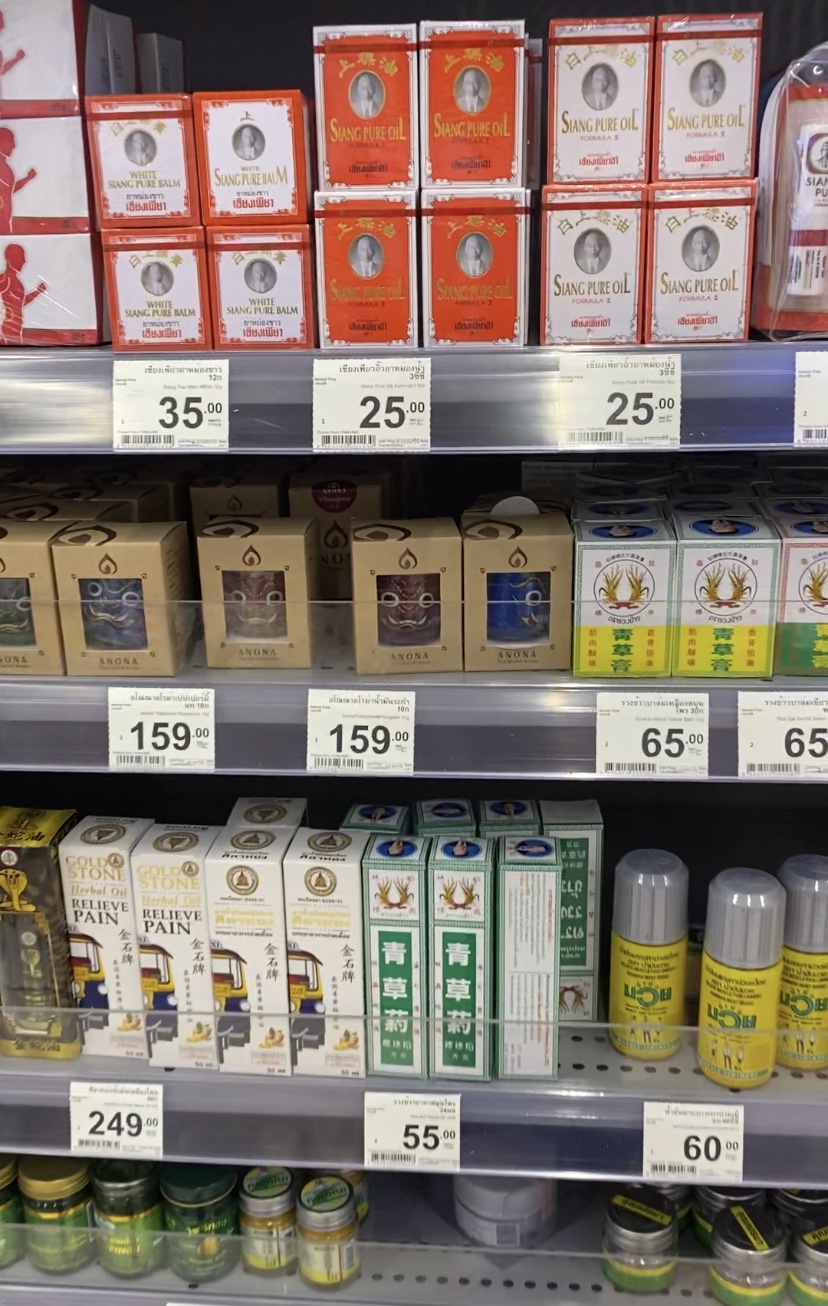 2. Thai seasoning.

Thai ready to cook seasonings for Thai food at home are easy to get and have a good taste at an affordable price. There is a variety of seasonings for Thai dishes such as Tom yum Kung, Green curry seasoning, Tom Kha Kai and Pad Thai seasoning. Although these products are available or produced in another country, buying in Thailand is a lot cheaper and with a variety of choices.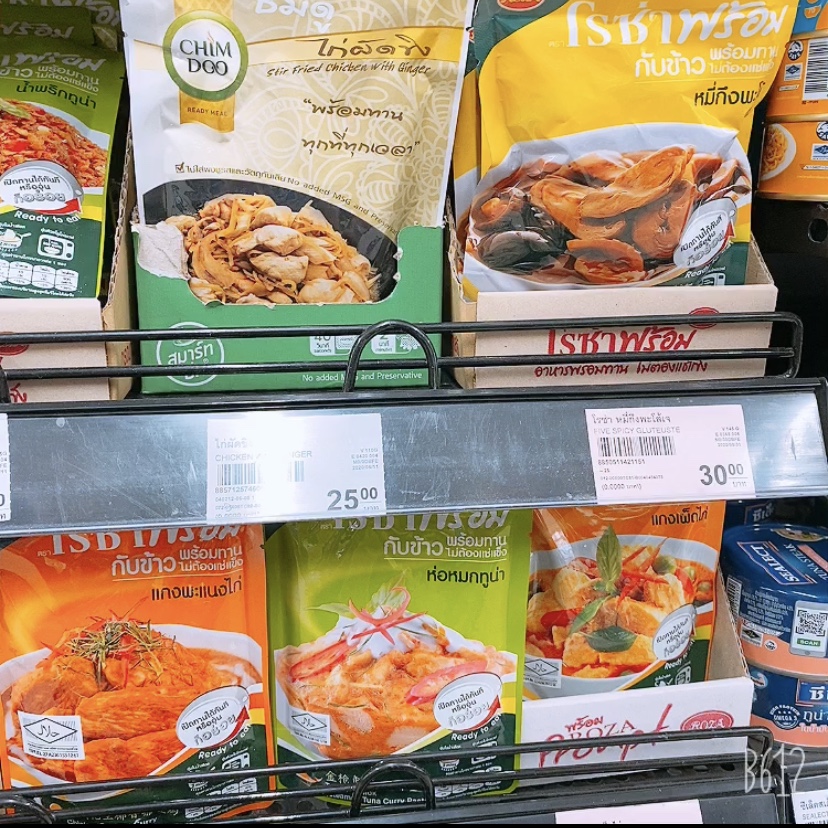 3. Thai Handmade soap and aroma oil

Handmade soap, aroma oil and essential oil will help you enjoy making Aroma Therapy massage or Thai spa. These help to take care of the whole body and mind for calm and natural relaxation. There is a variety high quality flavors and scents at fair prices such as Lotus, Jasmine, Orchid and lemongrass. They are easy to find at many places in Thailand such as Chiang Mai, Phuket and Bangkok is the center of Aroma Therapy products.

In additional Thai Handmade soap is produced from summer fruit such as mangosteen, Papaya, Tamarind. Their Vitamin is useful for skin.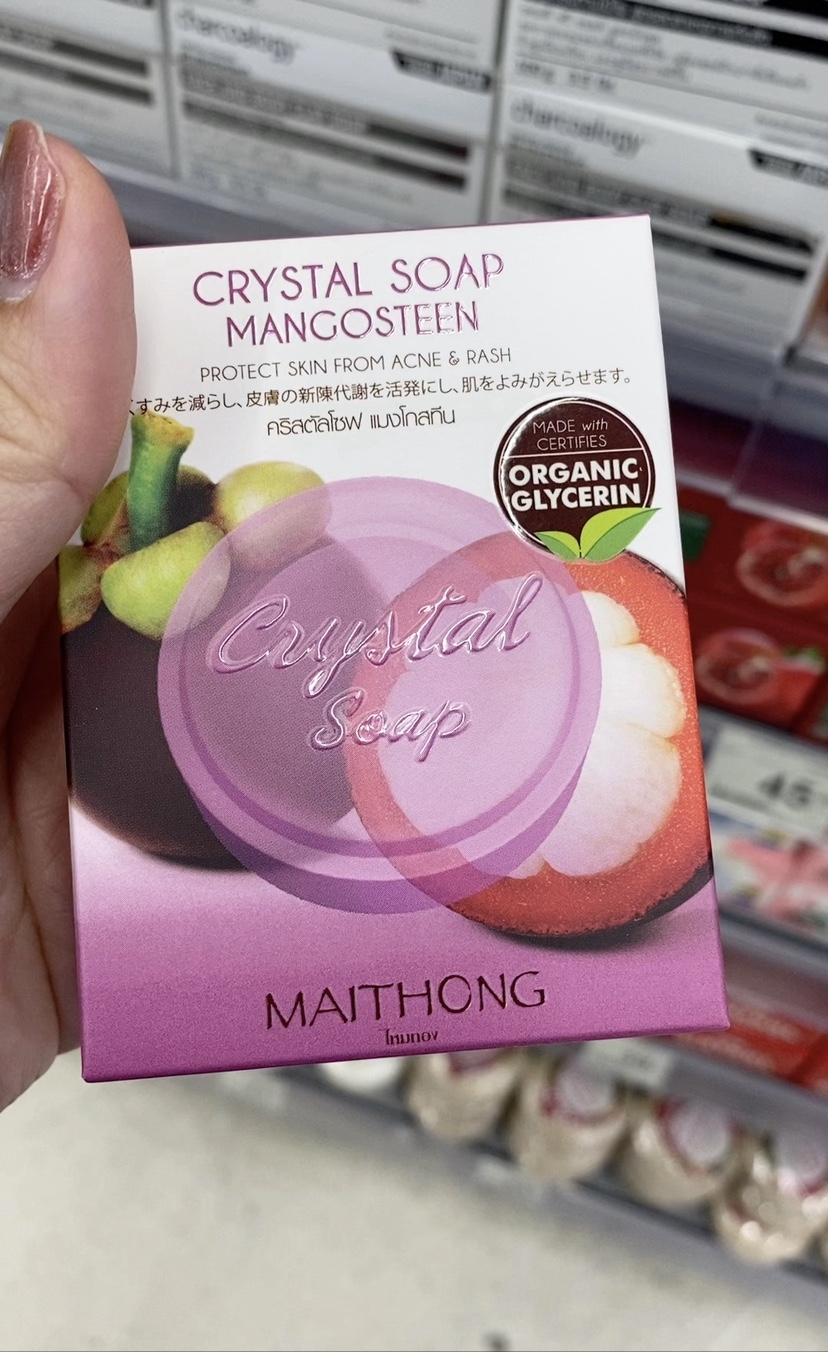 4. Coconut oil
Coconut oil is a health souvenir made from tropical coconut in South East Asia. Well known among tourists because of the high quality, fair price, can be used for the whole body from head to toe and also edible. It is known that Coconut oil has properties Beneficial to the body It helps to reduce cholesterol, evidenced by volunteers who eat coconut oil. Make memory better

South of Thailand and are Chumphon, Prachuap Khiri Khan, Surat Thani.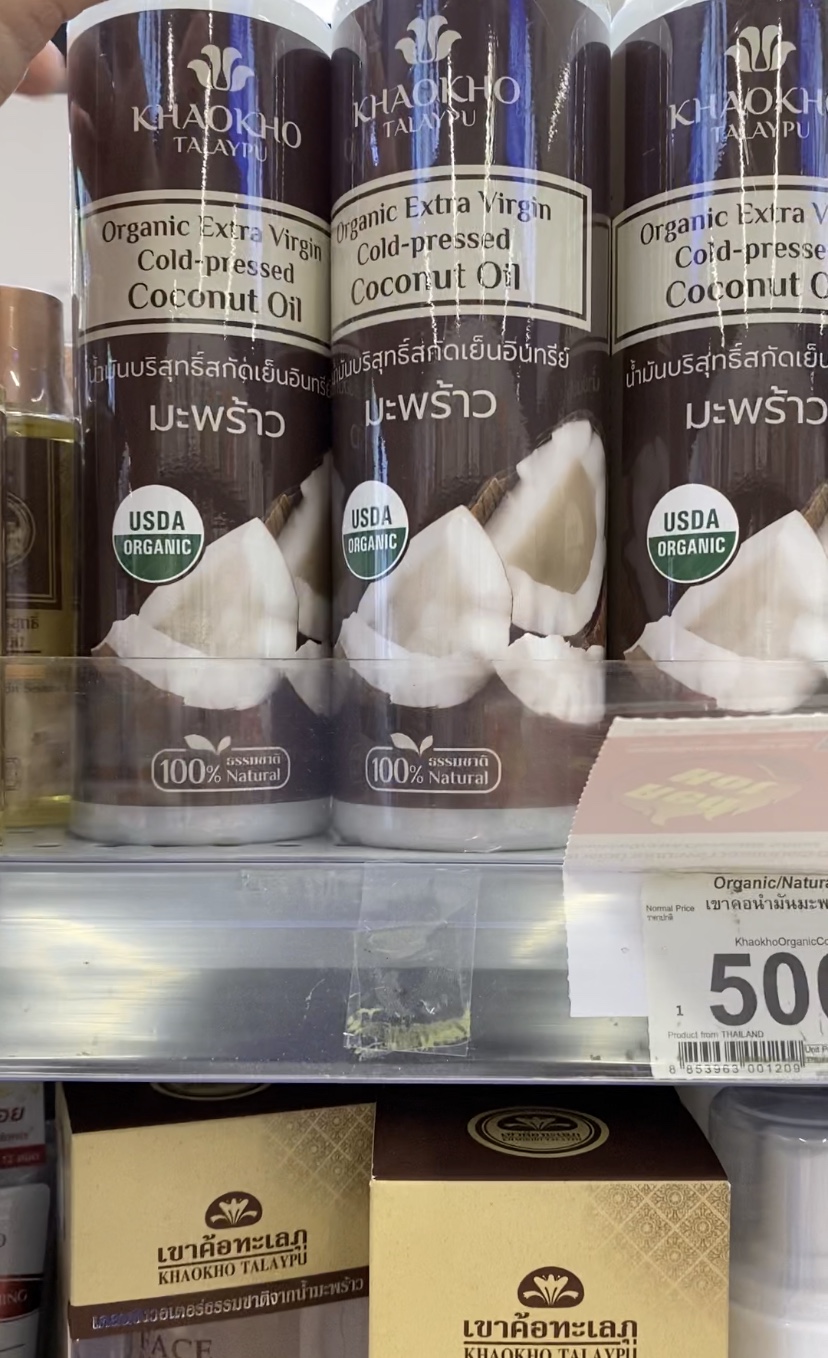 5. Thai boxing shorts and gloves

Thai boxing shorts and Boxing gloves is a way to connect to Thai martial arts called "Muay Thai" one of amazing sports in Thailand. It's different from normal Boxing by movements and skills. If you or your friends are fans of Thai boxing its really good to have some item to make you close to the culture Thai boxing. The big markets where it's easy to find these products are Chatuchak Market, Sukhumvit road, Silom and Khaosan Road.

6. Noodle cup

The uniqueness of Thai spicy noodle cup style is easy to find in Thailand only. Tom yum flavor is one of the best someone must try in life. it is spicy and has an interesting taste that you can't find in another country and it is useful for hungover because of the ingredients.

7. Dried mango

No more secret souvenir, Thai dried mangoes are the finest food from Thai farmers. Their unique taste, good smell and natural energy source are loved by many tourists who also end up taking a lot to their countries. The best place for finding Dried mangoes is the central zone such as Lopburi and Prachin Buri province. And Chachoengsao and Chanthaburi provinces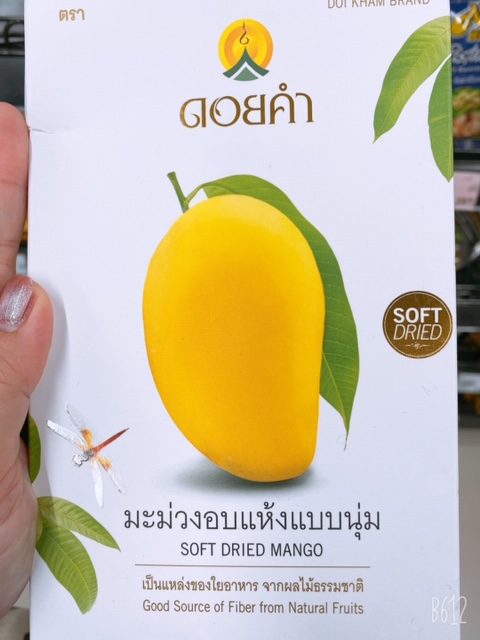 8. Thai die and patterned clothes

Tie dye and patterned clothes are unique and comfortable clothes that give a tropical feeling on a chill day. This is a good choice and can easily be found in any high light point in Thailand such as Northeast of Thailand at affordable prices. Thai elephant pattern and Flower pattern are easy to buy because of the cheap price According to various tourist attractions in Thailand.

9. Silk products

Silk products from Thai handwoven fabrics are beautiful, luxurious and durable. The popular products from silk are handbags and scarfs. There are so much brands at different prices such as Jim Thompson, Naraya etc.Besides brands these Silk products are produced in provinces as OTOP.
The silk fabric is a product that the government supports. Also known as OTOP products.Most famous in silk fabrics are Kalasin and Khon Kaen Located in the northeast of the country

The color used in silk dyeing Is a natural color Such as the color of red lotus Padauk bark. Mango tree bark.

Silk products in Thailand It has a contemporary design, not just the elderly, the design has taken into account the teenagers.



10. Wood carvings

for Those who are fascinated by Thai arts, fine art and meticulous items from Thai artisans who create the work on wood piece by piece such as carved elephant, key chains and home decorations. Wood carvings souvenirs can be found in Chiang Mai, Chiang Rai, Mae Hong Son or other provinces in the North of Thailand.

11.Handmade jewelry, pearl and silver accessories

Handmade jewelry, pearl and silver are small accessories made in Thailand, an alternative of valuable souvenirs. If you go to the south, the province that is subject to pearl jewelry is Phuket. Silver jewelry will be located in the north of the country such as Chiang Mai Province and Chiang Rai. And gemstone jewelry will be in Chanthaburi Province.

Sandysujittra
2 Oct'20