Gold jewelry

The seriousness of your intentions regarding a Thai girl is most easily demonstrated by purchasing gold items. And it doesn't have to be a ring at all.
Any Thai woman will be happy if you buy her a bracelet, earrings or a chain with a pendant. Unlike flowers, soft toys and chocolate, which you can order with delivery, it is better to entrust the choice of a gift from gold directly to your Thai girlfriend. Then you will be sure that the gift will be 100% successful.
However, you can always give an expensive gift in the form of massive bracelets. Indeed, yellow Thai gold is of a very high standard and it can be resold with almost no loss in price.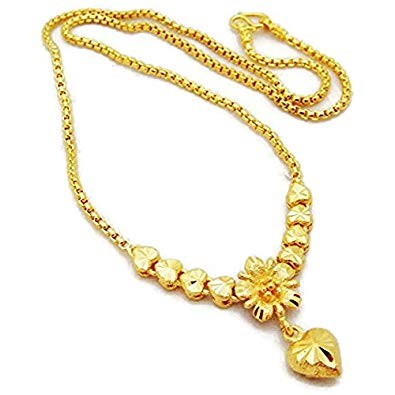 Photograph Frames and Photograph Albums

Thai girls love taking photos and having photos taken of themselves and all their friends. In fact, Thai girls can't have enough photograph albums or photograph frames so a cute frame or a pretty album won't go amiss with any Thai woman, especially if it has a picture of you and her together inside it.



Purses and Handbags

What Americans call 'purses' and the British call 'handbags', it actually doesn't really matter what you call them, just know that Thai women love them. Purses are inexpensive in Thailand, so if you're here on a visit or live here and want to buy your Thai girlfriend or wife a gift, you can't go wrong with a nice purse.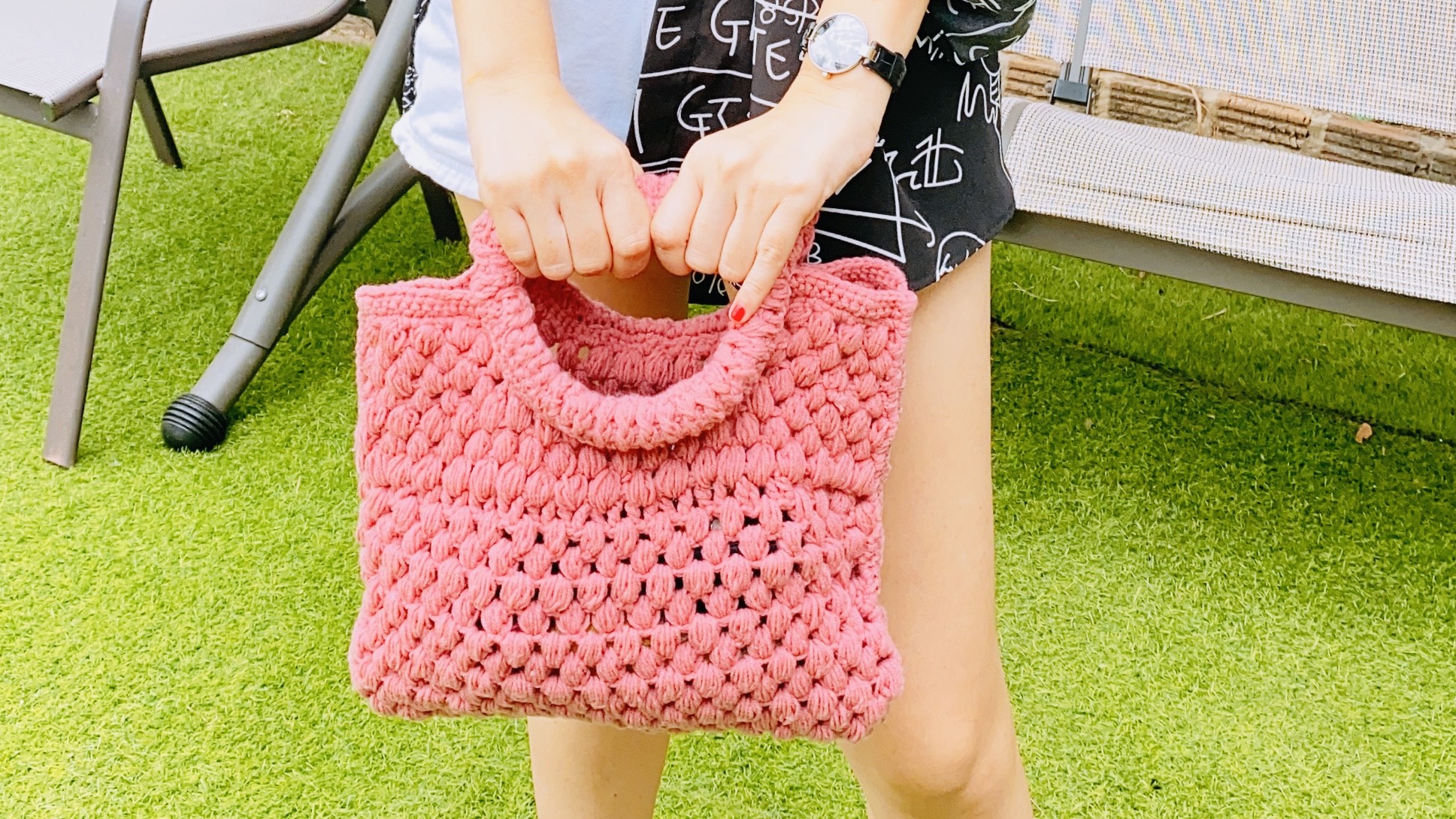 Fashion Accessories

Thai women love to dress up and it shows, as they always look in fashion and perfectly put together.

Buy your Thai girlfriend or wife a fashionable belt, a few pairs of costume jewelry earrings or bracelets, a couple of pretty bandanas for her hair or decorative scarves for her neck and she'll love you even more.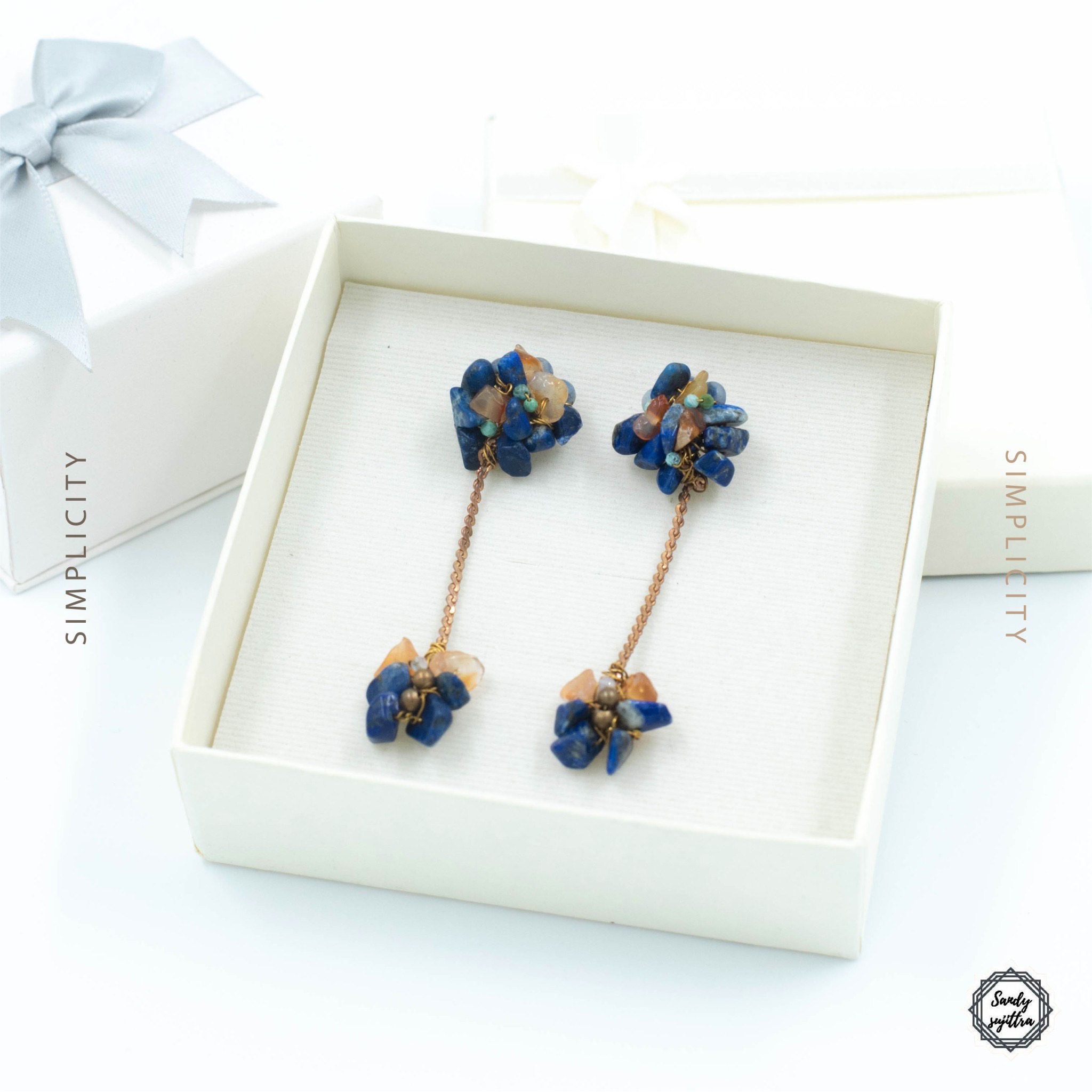 Clothes and Accessories

Again, clothes and accessories are big hits with Thai women but maybe you don't have an eye for what is good and what is a terrible dress. Again, a gift voucher at your girlfriend's favorite shop will be a winner and means she can get the item she really wants.



Of course, if you have the eye for great fashion then go ahead and buy her something special. Seeing your girlfriend wearing something nice you have bought will make you and her happy. A cute belt, bag or scarf will be greatly appreciated.

If the item is branded (and not a fake) then all the better. Most Thai women love to be seen wearing a famous name. Again, buying something from your home country could work well but then you are left without a way to return it if it is the wrong size etc.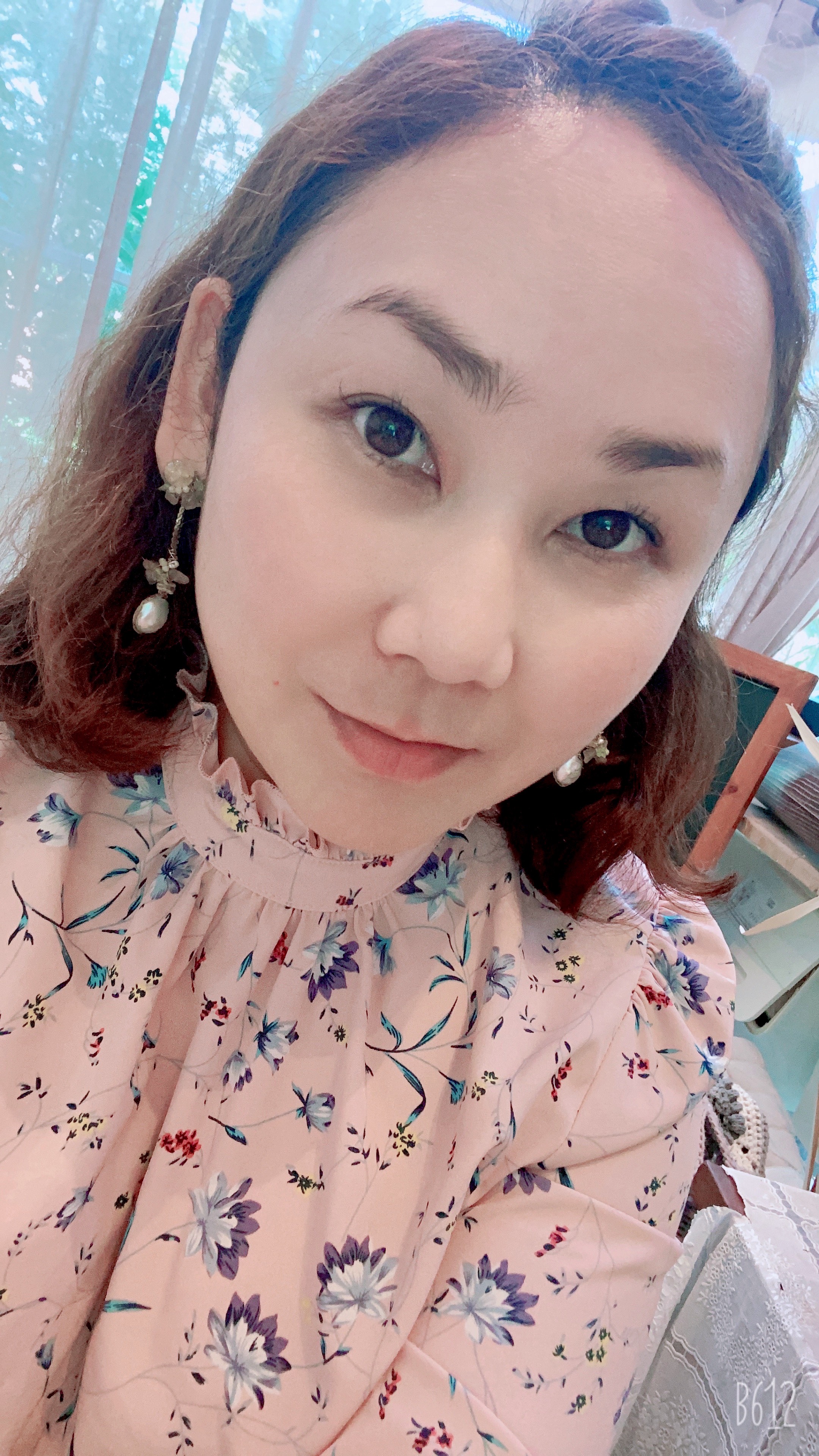 Make up

The number one gift most Thai women would like to receive is makeup and cosmetics. Whilst it is true that your girlfriend probably already has a lot of makeup she can never really have enough.








Repurposed Cotton Sari Robe

Thai ladies like to Lounge in lavish style with this luxurious robe made from rich remnants of repurposed saris, featuring a patchwork of repurposed saris pieced together by a cooperative of artisans in a village outside of chiang mai, thailand.
These stitched squares of lovely, lightweight material feature the saturated hues and unique patterns that gave the original ensembles their characteristic beauty. The thai women who create these robes also help create a better standard of living for themselves, their children, and their communities.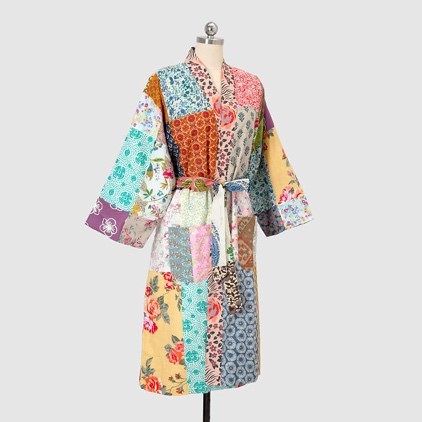 Handmade Wine Glass

Your favorite person may want something exquisite and with these beautiful handmade glasses, you can give them a daily reminder that they're truly cherished every single day.
Taking inspiration from traditional birthstones, each one is carefully made from hand-blown glass to represent each month's special gem. With these glasses, they'll get that special it's-my-birthday-feeling with every sip.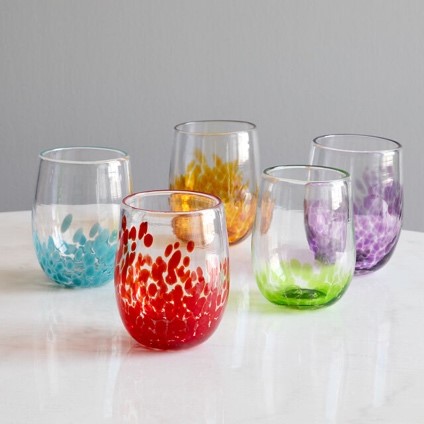 Stimulating Aromatherapy Inhalers

As the pressures of the world seem to increase by the day, it's comforting to know that our sense of smell is more powerful than you think.
Encased in each charming, palm-sized glass jar are custom-blended authentic essential oils (like lemongrass, geranium, and sweet marjoram) mixed with fragrant herbs and spices.
Carefully designed for a particular need, these handheld remedies help make mornings manageable, work less stressful, and bedtime more peaceful.
With a twist of each resealable cap, you can give your body a boost at any time of day by just inhaling.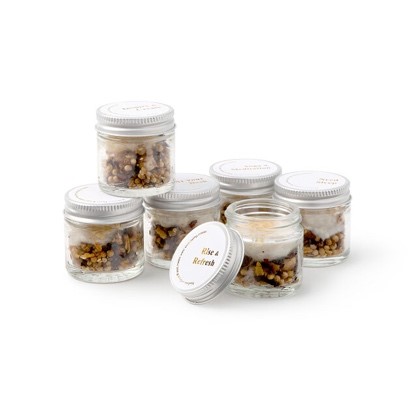 Choose the Best Gift : If you are interested to choose the best gift such as Thai handmade accessories,please visit our shop
We confident that you can find out the best gift for your lady and her will impress it.
Choose Gift Click :
or Message to us to get more information
Thank you so much #sandysujittra
***************************************************************************
Also Sandysujittra タイお土産 has estrablished Group ,the purpose to exchange information of Culture/Life style/Product between Thai & Foreigners.


In group you can learn different culture & exchange information, communicate with Thai people directly.


If you are interested .Please learn & enjoy together. #sandysujittra
Join Group Click Link : https://www.facebook.com/groups/807808823029391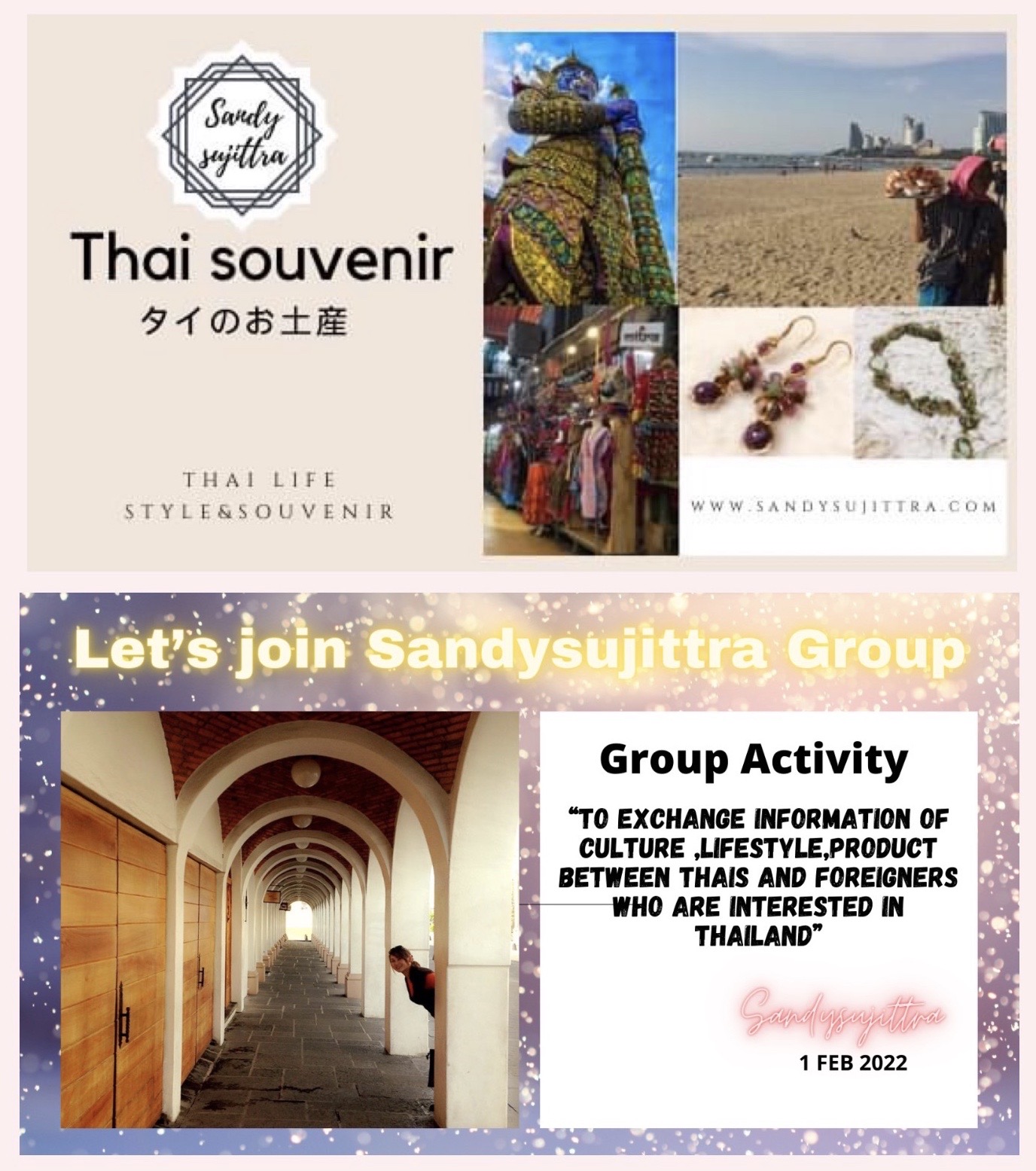 Sandysujittra Team
15 Nov'20