This year, holidays are even more important than ever. Seriously, what better time is there to look back on all you've accomplished and overcome than the last day of the year? Before the clock strikes 12, grab a favorite bottle of bubbly and get ready to celebrate with these festive quarantine New Year's Eve ideas. From setting a creative New Year's resolution to planning an incredible New Year's Eve brunch, you're bound to find a few celebratory ideas you love.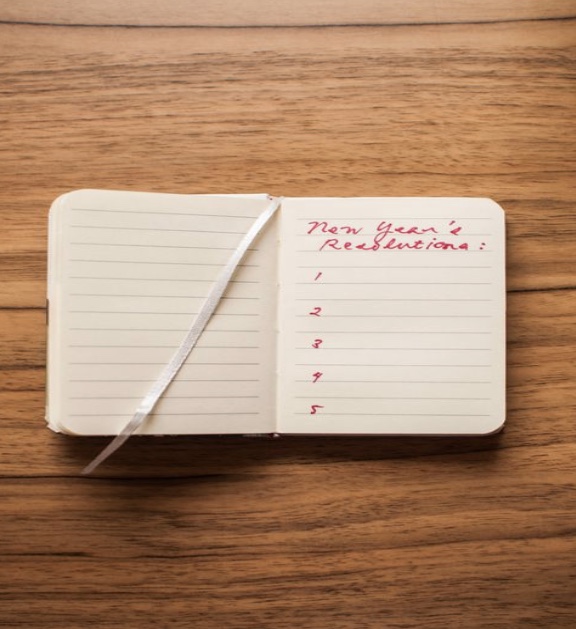 New Year resolution.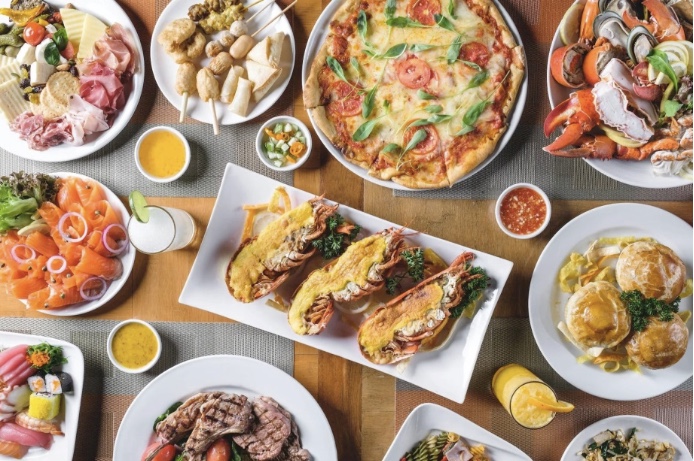 Set up a brunch with some friends
Setting up a brunch is one of the things to do, Brunch is the best meal and so you'll want to include it in your plans for the last day of the year.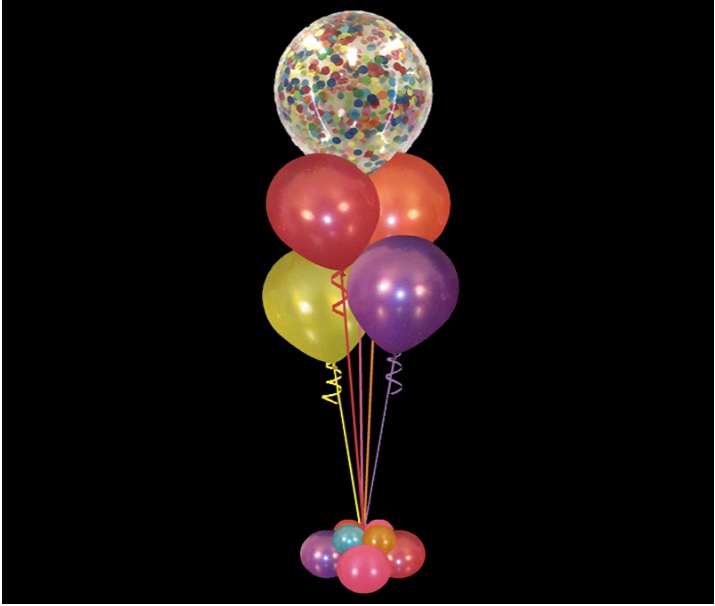 Do a decor around home

It wouldn't be New Year's Eve without a glittery decoration or two. Add a festive touch to your home with these over the top 2021 balloons. Bonus: They're the perfect photo backdrop if you decide to take pictures.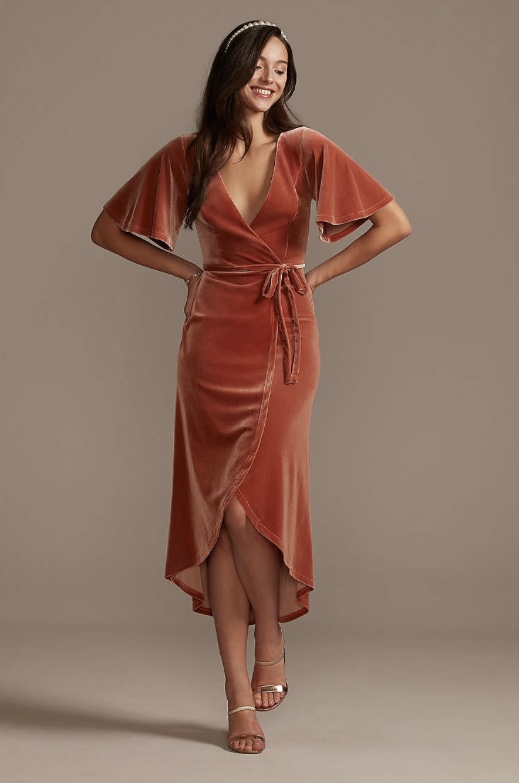 Dress elegant

Just because you're staying home doesn't mean you have to wear your PJs (although if you want to, you should!). Throw on your favorite holiday dress and some bold New Year's Eve makeup.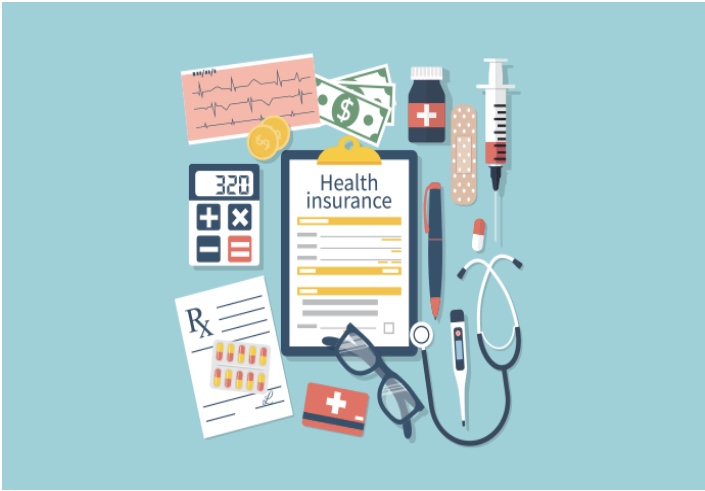 Look into some important aspects of your life

Since you're staying home this year, you'll have extra time to work on your New Year's resolutions. Try to cover a range of baskets, things like career, health, finances, and self-care and get ready to have your best year yet.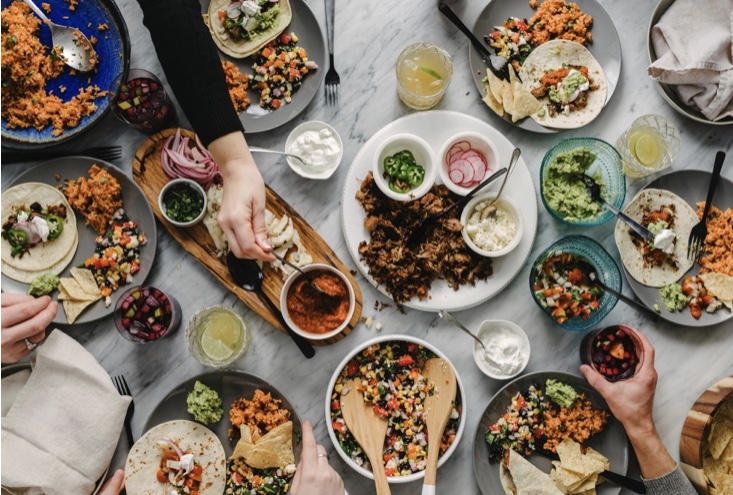 Set up a festive dinner. Making a festive dinner is one way of ending the year.The best way to ring in a new year is with a delicious dinner. Instead of going out to a local spot, whip up something at home. All these are among other activities like watching a movie, preparing a dessert, taking a toast of champagne to the New Year, making some noise, just to mention but a few.

-HAPPY NEW YEAR-