Great Things to Do If You're Single on Valentine's Day

It's that time of the year again when couples celebrate their love with flowers, chocolates, and candle-lit dinners. It's a wonderfully romantic holiday but not for lonely singles who want a bae of their own or those who just want to get away from canoodling couples.

In other words, you're not a desperate, bitter kill joy if Valentine's Day is hard on your singlehood. You're just a human with feelings. One of the best ways to combat getting too far into your feelings is to set a plan for February 14, so you don't end up devouring a pint of ice cream while cyberstalking your ex.

Instead of wallowing in misery at home, here are someevents you can go to on Valentine's Day to get away from hordes of couples and maybe even find a partner-in-crime of your own.

Sweat a little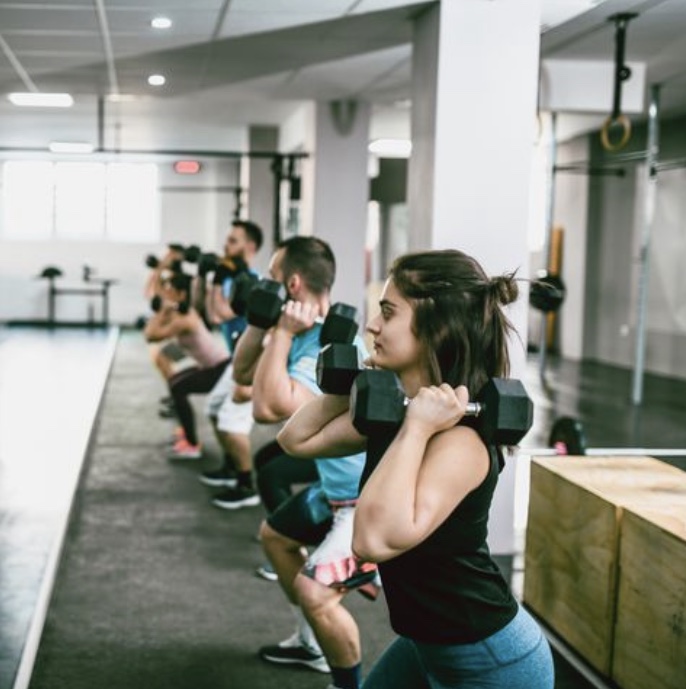 getty images
Give yourself the Valentine's gift of endorphins by spending some time exercising. Whether working out is part of your regular routine or is out of your comfort zone, the ultimate effects are both mood-boosting and empowering.

Spend time with family and friends.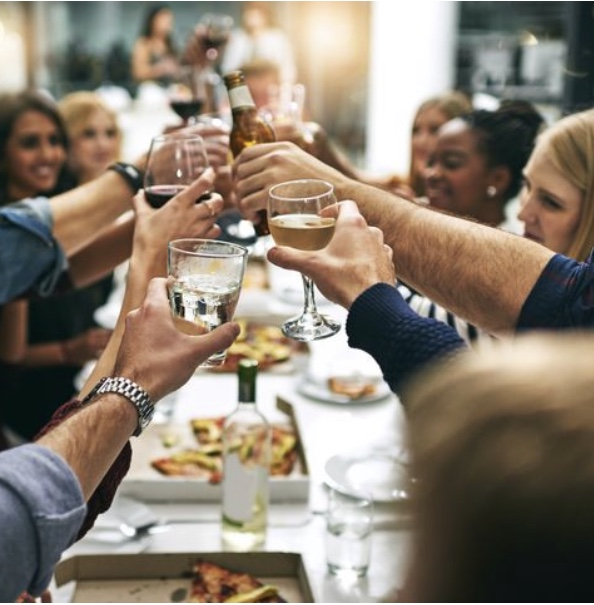 getty images
Friends, Parents, siblings, and other relatives will be thrilled to spend Valentine's Day with someone they love. Any cards, treats, or flowers you bring will only be a bonus.

Try a new restaurant.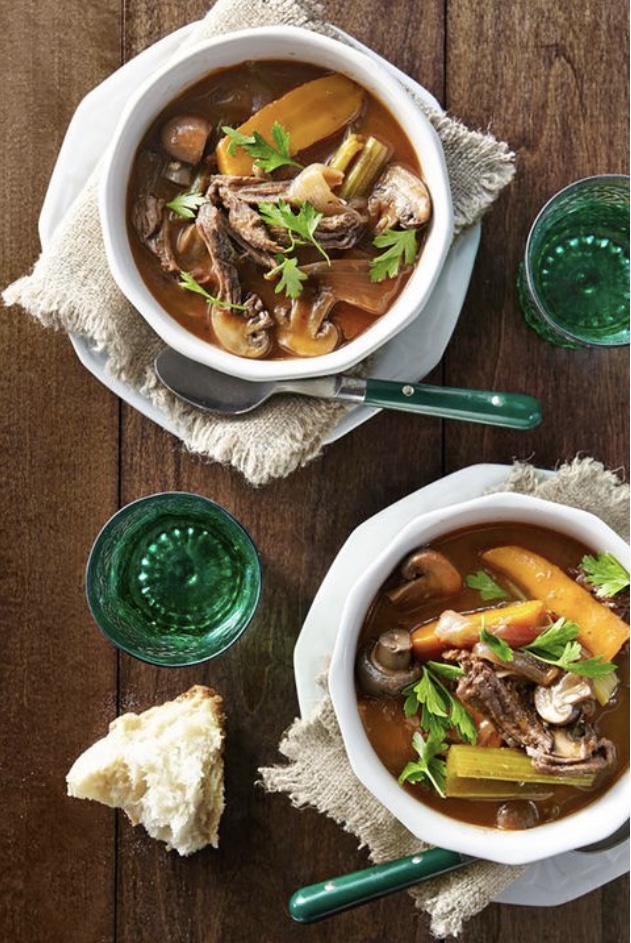 printerest
Fancy dinners shouldn't just be reserved for couples on Valentine's Day. Find a restaurant that offers a special holiday menu, and book a reservation in advance to ensure you get a table for yourself on that day.

Pamper yourself.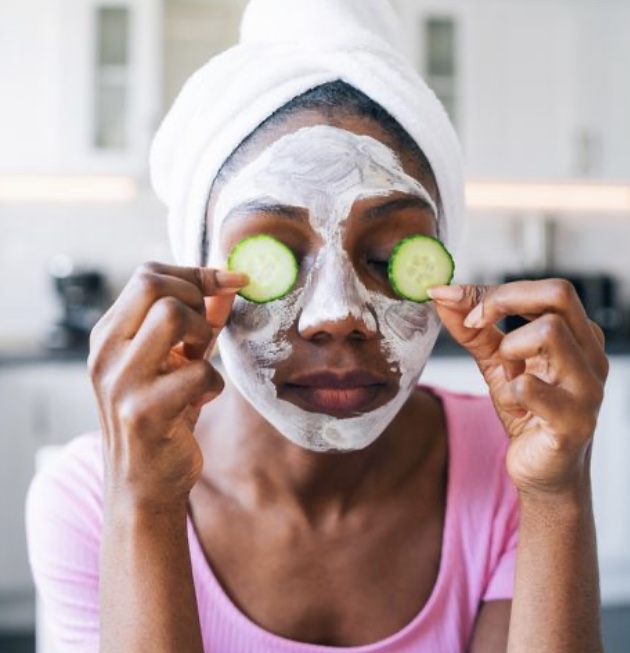 getty images

Take advantage of your low stress holiday to completely decompress. A few minutes into your facial or massage you'll be blissfully unaware of what day it is.

Treat yourself to some shopping.
Had your eye on a bag or pair of shoes recently? Retail therapy is one of the simplest ways to give yourself a quick holiday boost, whether you take a trip to the mall or shop online from your couch.

Write down some thoughts.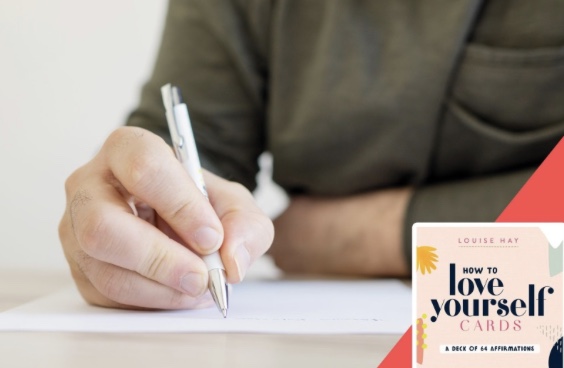 getty images
Holidays can be a good time for introspection and jotting down your thoughts. Take some time to journal on Valentine's Day and you'll find the effects to be both therapeutic and productive.

Take a trip.
Valentine's Day is the perfect time to get out of town. Not only is this plan a surefire way to avoid your exes, but it's also just plain fun. Or, if you can't go now, spend the day planning for a trip you'll look forward to.
printerest
It's never a bad idea to fall in love with a new city on Valentine's Day. Plan ahead with friends or family, or be bold and fly solo.

Curl up with a book.
If uninterrupted reading time sounds like pure bliss, it could be the perfect activity for your holiday. Time on your own will feel extra precious once you dig into a great book.

See a comedy show.
If you're feeling the blues on Valentine's Day, laughter might just be the best medicine. If you can't make it to a show in person, there are plenty of comedy specials to stream online.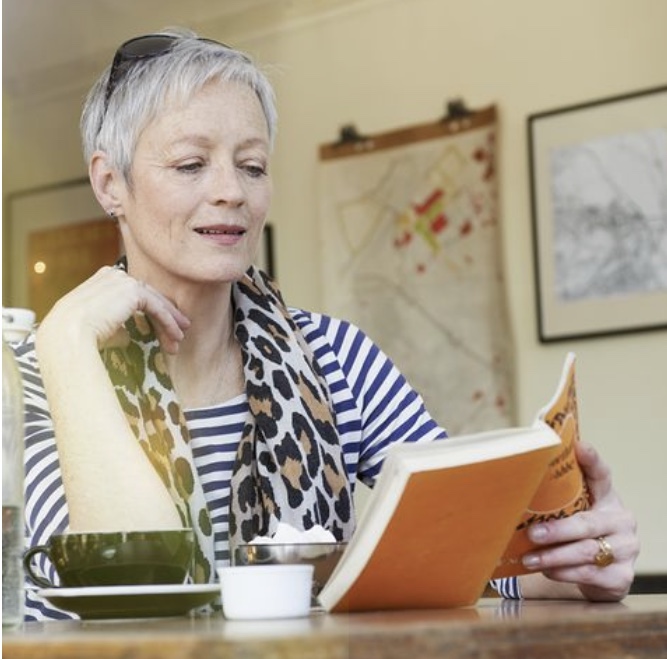 getty images
Host a Valentine's Day party.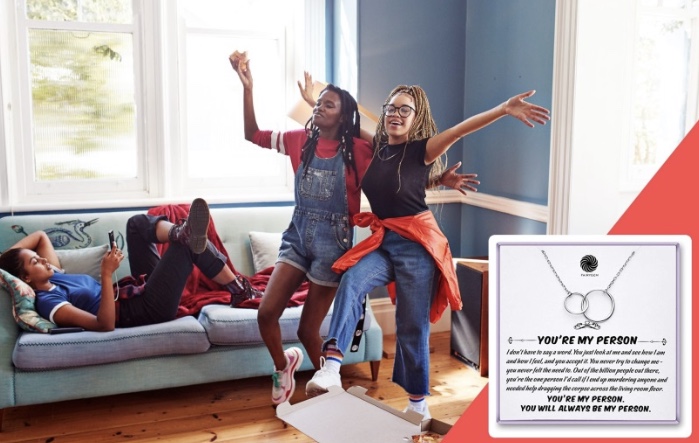 getty images

Popularized by Parks and Recreation, Valentine's Day has quickly become a tradition among female friends. Gather the gals and take part in this alternative holiday.

Do a Puzzle.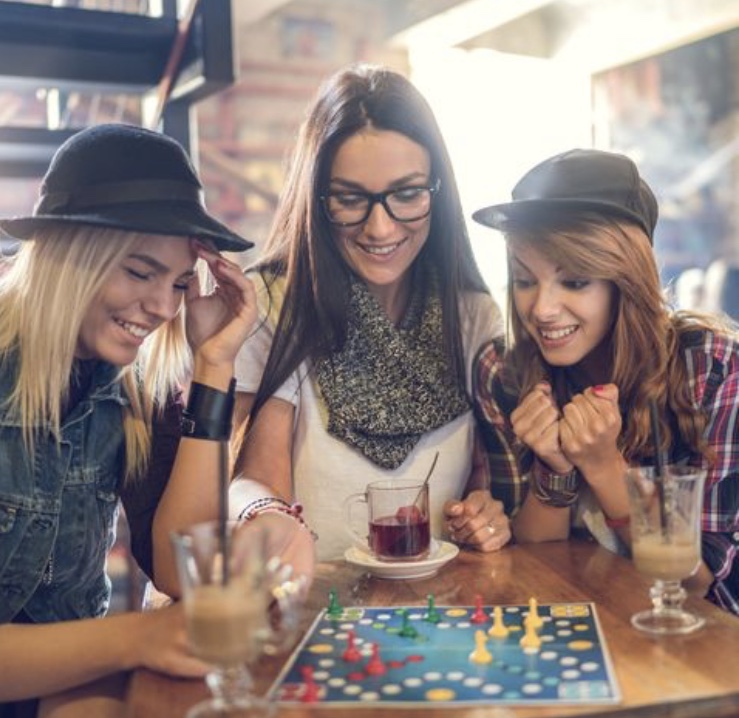 getty images

There are few things as satisfying as slotting the last piece of a puzzle into place. Pick up a pretty puzzle and spend Valentine's Day putting it together. The sense of accomplishment is so worth it.

HAPPY VALENTINE'S DAY