TOURISM; the government has halved its expected number of international visitors to 3-4 million this year and slashed its tourism revenue forecast.


Deserted walking streets and shuttered hotels can be found everywhere today with no sign of recovery in sight, as 80%-90% of tourism-related businesses have closed because of the lack of foreign visitors. This market contributed up to two-thirds of the industry's total revenue before the pandemic.

The plan to reopen borders for inoculated visitors in 10 areas this year is a gamble to remedy a bruised industry, yet there will be greater risks if obstacles are ignored.

While many countries are looking for sustainable methods to make the domestic market and economy stronger, the Thai tourism industry is still dreaming of the good old days of 40 million annual visitors.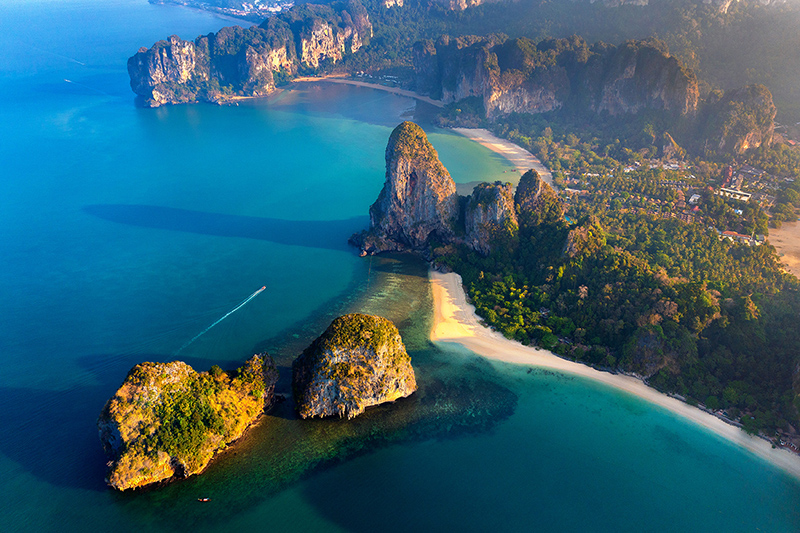 The government is now expecting international arrivals in 2021 to be just 3-4 million, a little over half its previous forecast of 6.5 million. Meanwhile, local tourists are tipped to take about 100-120 million trips this year, down from 160 million in the previous forecast, after the pandemic destroying tourism sentiment during the Songkran holidays.

However, authorities will continue with their plan to bring in vaccinated international visitors via a pilot project called Phuket Sandbox in July.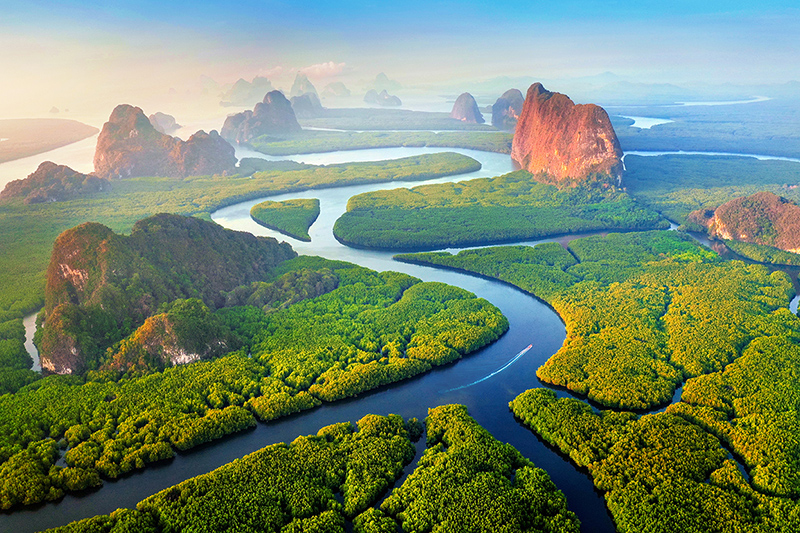 The Tourism and Sports Ministry will help distribute Covid-19 vaccines to cover 70% of thailand residents to prepare for international tourists.The government is also gearing up to procure more vaccines to cover those in need.
In Thailand Fashion
is an industry that runs on change with new trends, styles, and whole new ranges offered up every season. In order to meet those demands, it must keep the supply chain working at full steam to stitch up and ship out new fashions at breakneck speed.
With its focus on the front end to deliver a continuously changing collection of fashion, it has, by necessity, been slower to change the many moving parts of the Thai fashion industry's back end. So, it has been moving at a measured pace to meet the growing demand for sustainable fashion and a more environmentally and socially-responsible industry.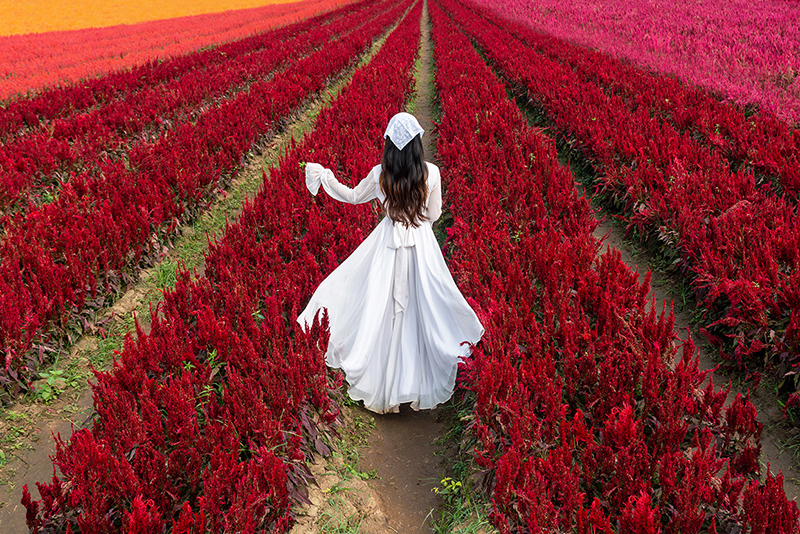 As one of the world's dirtiest industries, fashion has recognized its responsibility and formed the Sustainable Apparel Coalition.
Now the global coronavirus pandemic has brought sustainability to the fore. As an immediate threat to everyone's health, it demonstrates how fragile we are as human beings and how our future health and happiness depend on a healthy environment.
It has strained the industry almost to the breaking point. Our research finds that 86% of the more than 500 Thai manufacturers surveyed have been severely impacted by canceled or suspended orders and 40% are struggling to pay employees and their suppliers.
As a result, sustainability has been put on the back burner, but right now, the industry needs to accelerate it.
Sustainability matters to everyone.Any fashion company is only as good as the talent it can attract and the fashion talent of the future is going to want to work for fashion companies that make sustainability and social responsibility a priority.
Picture by holidify.com

The time consumers have spent at home caused a radical reset to their priorities which will be reflected in their lifestyles going forward. As a result, they are going to look for brands they can trust and pay attention to the "collective good," most especially in product categories like fashion and beauty that are considered close to the body.

On the other hand, the losers will be brands that have been slow to realize how important sustainability, environmental, and social responsibility are to their current and future customers.

Where the long-term positive impact will be realized is by the very experience of looking at existing processes and business models and finding innovative new practices and strategies to shore up weaknesses and solve problems.

By rising to the sustainability challenge and doing it faster than the slow, methodical pace of the past, fashion companies will hone an innovation skill set within their ranks, which innovation experts assert it is a mindset that can be learned.

What's more, it is the very mindset that every fashion company needs to secure its economic future.